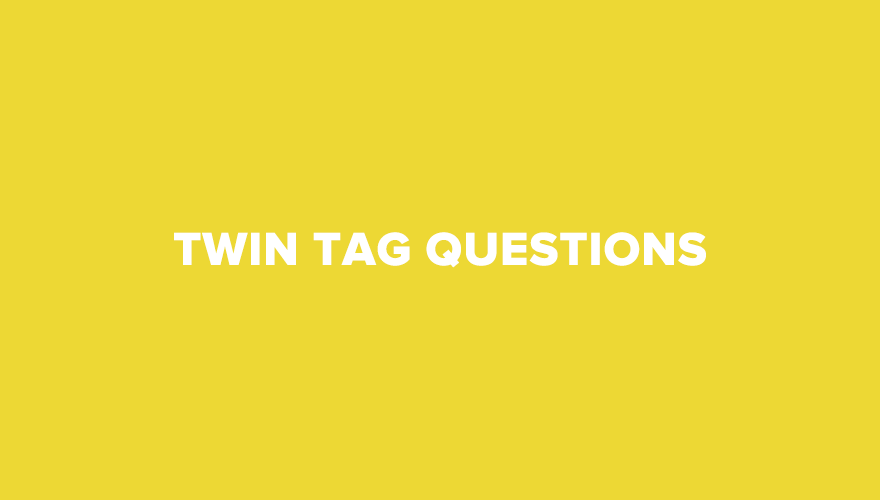 Being a twin is like being born with a best friend.
Isn't that true? It feels great to have a twin brother or sister who looks just like you and is actually your best friend.
So why not have some fun together?
Twin tag questions are the series of questions to ask your twin sister or brother and shoot a video together to upload on youtube channel.
[Read more…] about 20 Interesting Twin Tag Questions To Have Great Fun Together