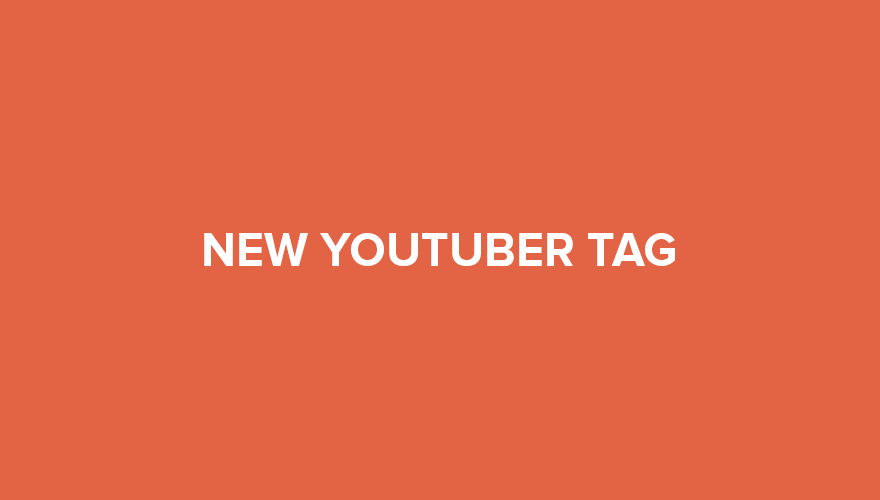 Congratulations on starting your own new Youtube channel. Nobody gets fame instantly or over night. It takes weeks or even months to get recognized among the audience but when you are an old you tuber now and if you want people to know you personally then you should to something in this regard. For getting recognized on YouTube, you must make the audience attracted to you. People notice other people once they get to know about someone.
YouTube tags is the perfect way to let people know about your lifestyle, your personal quirks and they person who you are. Are you ready to stand out among the audience and answer all their tag questions? YouTube tags is the super cool and easiest way to get your viewers know about the person whose videos they watch and follow. The following questions are the most usually asked to any new youtuber. Check out the list and have fun knowing people:
Do ask these questions and have fun tackling these questions and get to know about your people in a super cool and exciting way!
[Read more…] about 15 Interesting New Youtuber Tag Questions