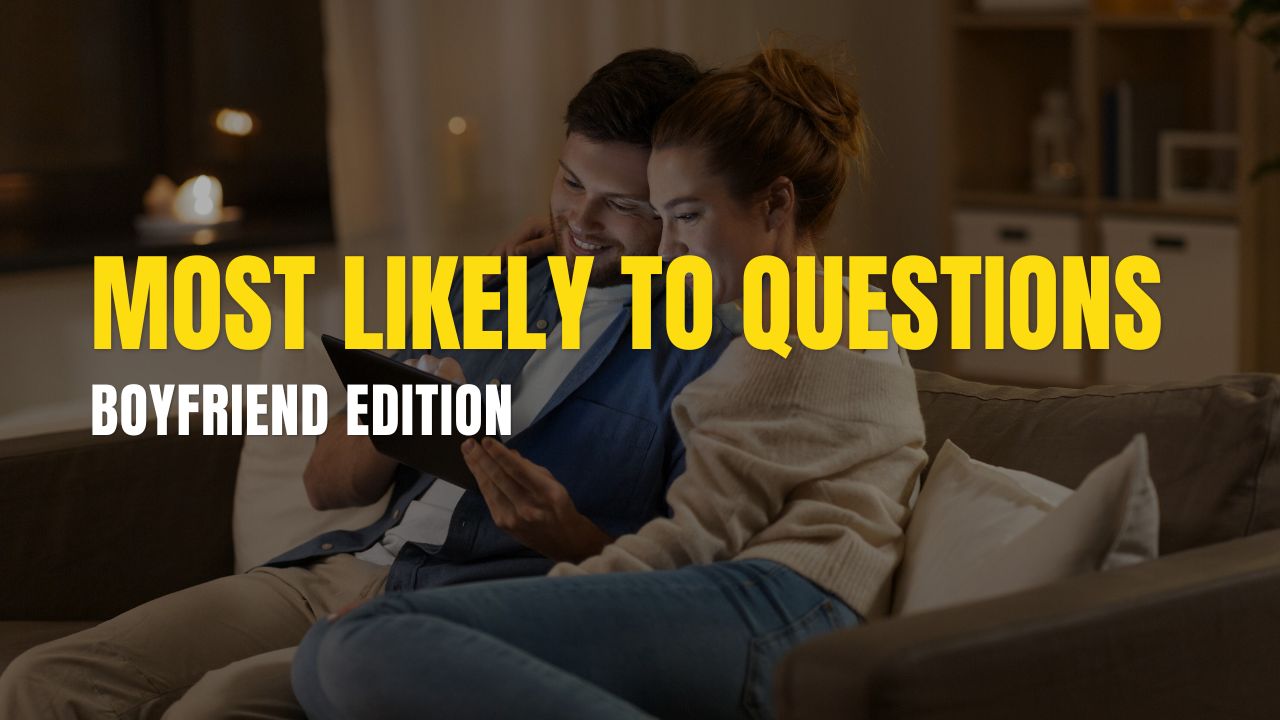 Want to know how much your boyfriend knows about you? Do the most likely to tag questions challenge with him and find out more depth in your relationship in a fun-filled and exciting way!
We have especially curated the perfect blend of most likely to tag questions that will put your boyfriend in tricky situations, with the outcomes being hilarious! The most likely to tag will center around questions that you can ask your boyfriend and he will have to respond with who he thinks is the most likely to act a particular way in the given situation. This will show how much he knows you, and your relationship in the cutest way possible!
Gamify It!
Turn it up a notch and gamify the entire process to have double fun! Have cardboard cut outs of the options and make props to make it even more exciting. You could also pose different types of questions such as situational, and expressive, and trust us, you'll learn new things about your boyfriend, and your relationship!
Start off with some easy, general questions and then slowly build your way into asking more deep and personal questions for a good time!
Read More »20 Cute Most Likely To Tag Questions – Boyfriend Edition