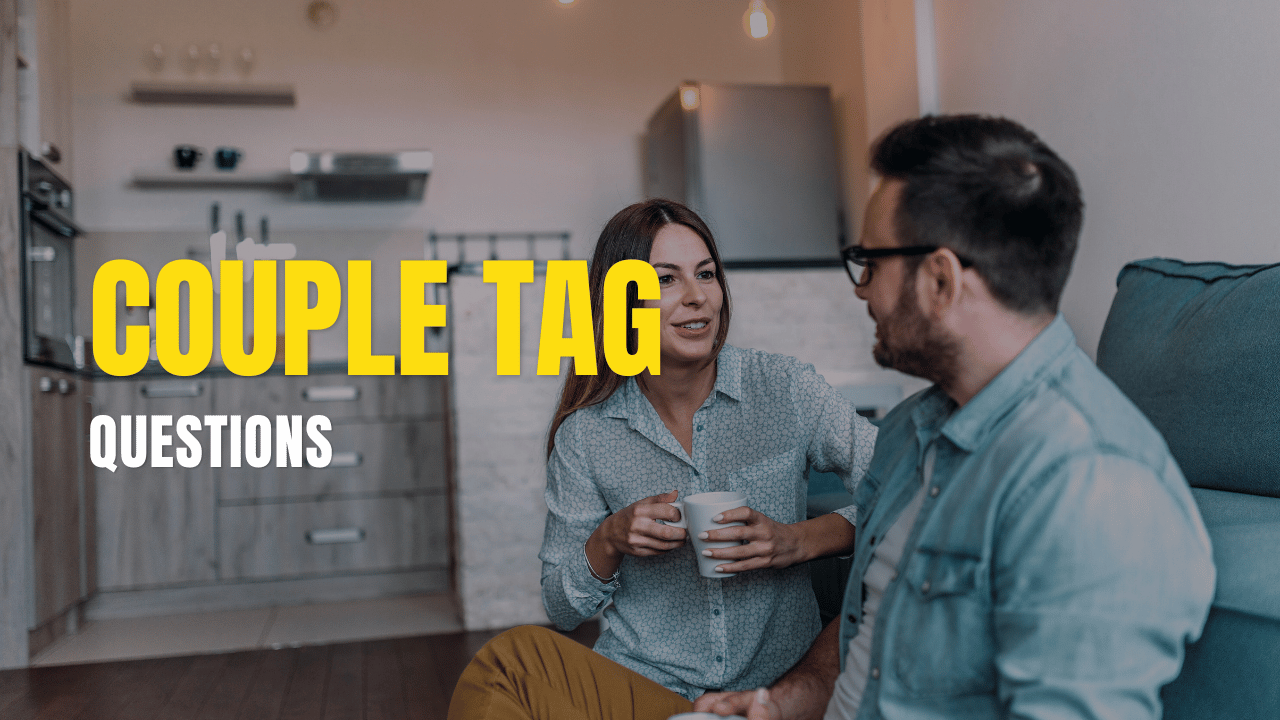 If you wish to have some light-hearted fun with your significant other, we have a great idea for you! You could shoot a couple-tag video, or if not a video, you could simply ask each other fun couple tag questions to have a good time.
Whether your relationship is budding, or you have been together since as long as you remember, asking each other fun couple tag questions is a great way to have a lively time, while discovering deep details about each other which you might not have known. It might even help break the ice!
Spice It Up!
The best way to enjoy is to cut out some flash cards, or make some chits, and ask each other the questions. You can start by asking some basic, fun questions and then slowly break into the real stuff. Think of some sort of a fun 'punishment' if your person gets the answer incorrect. Maybe they have to play roulette with cream, or you could splash them with water!
If you have a close friend who is also in a relationship, you could call them over for a double-date couple tag and have a face off to see who wins!
Read More »100 Fun Couple Tag Questions to Get to Know Your Partner